The Circle Begins
This movie centers around Simba, and his lessons that he learned about life. These series of pages will show you pictures and you will have basically seen the whole movie if you follow them.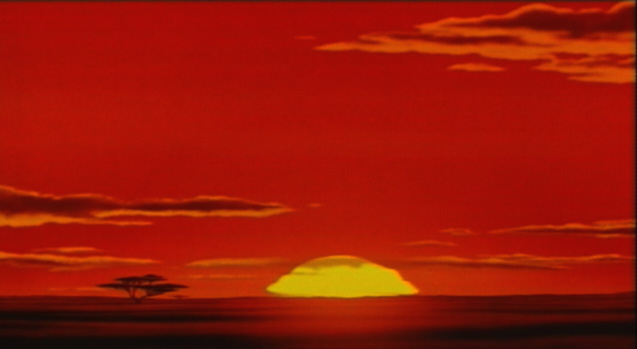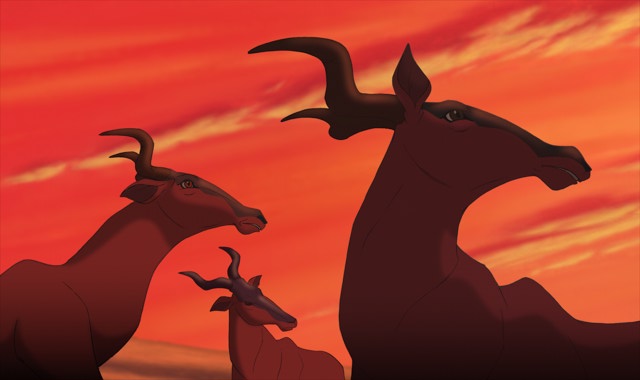 Simba's Birth and Presentation.

Simba was born with two very loving parents...

| | | |
| --- | --- | --- |
| Sarabi | and | Mufasa |
| | | |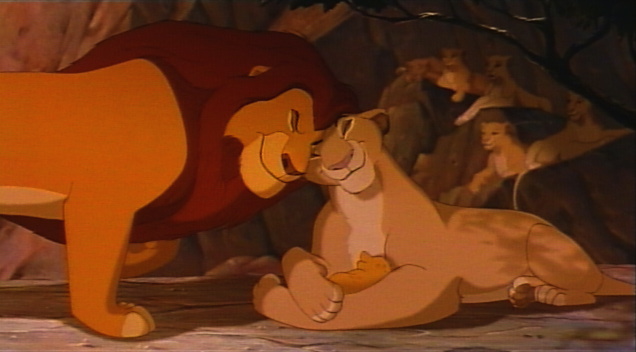 Mufasa, being the King of Pride Rock, presents the future king, his son Simba out to the animals that he will someday rule. And Rafiki annoints Simba at the Presentation.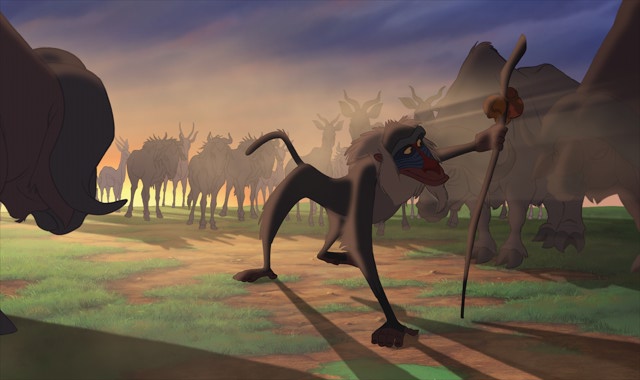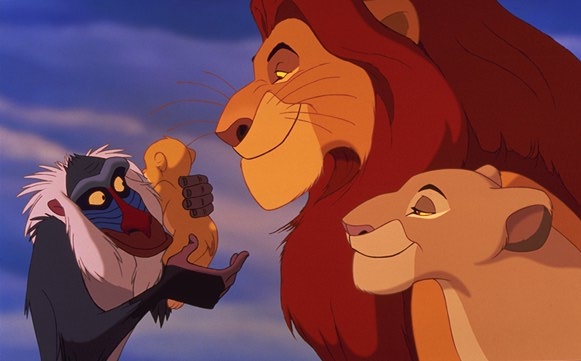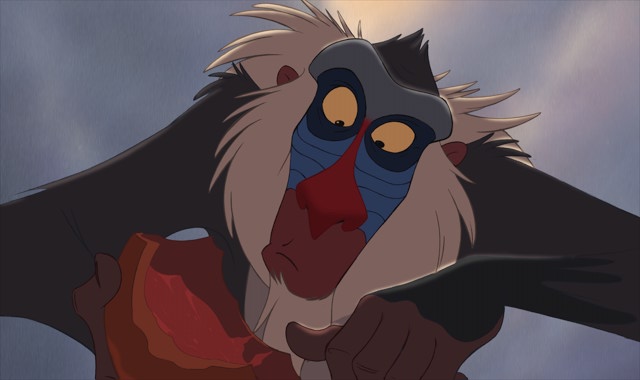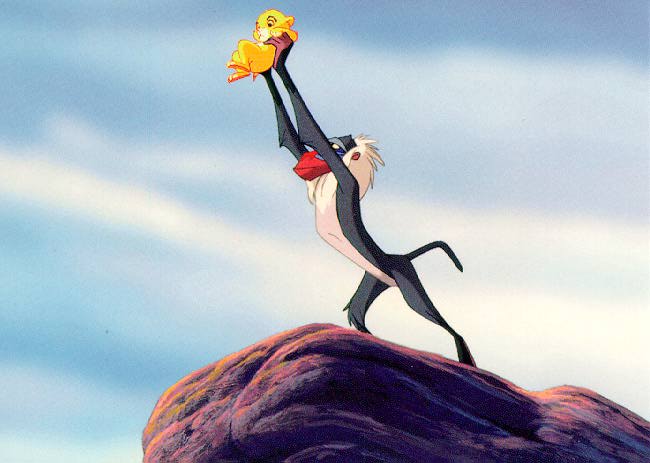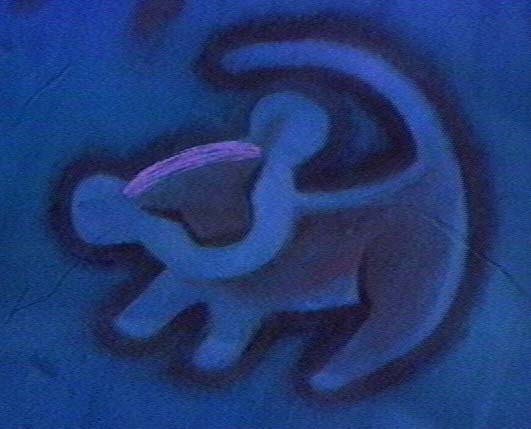 Simba wants you to continue...

Timone will take you back...